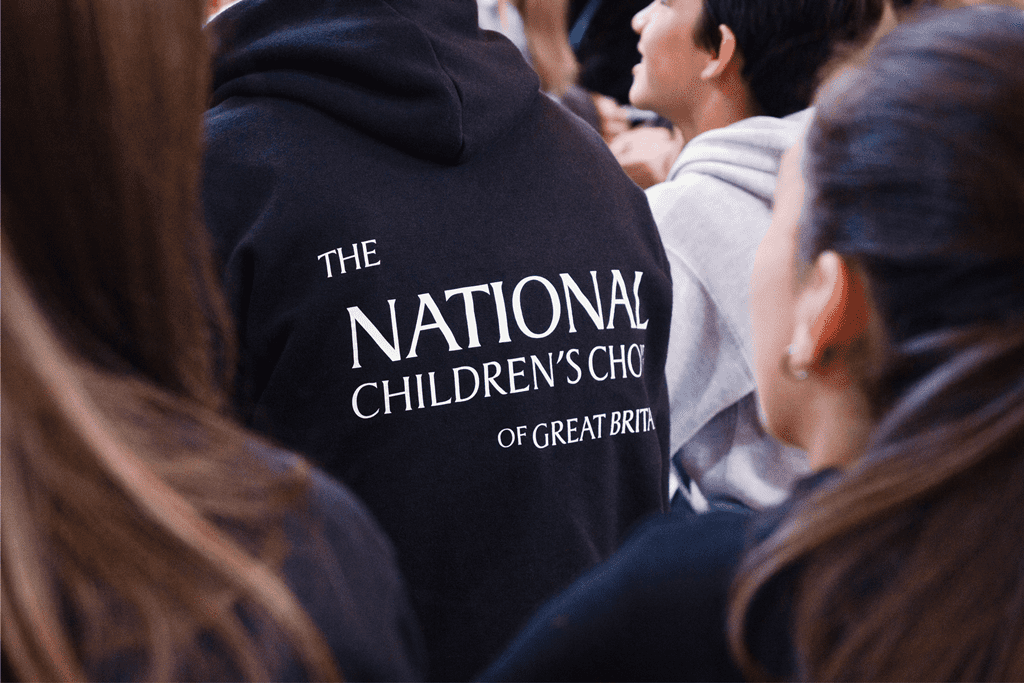 National Children's Choir
The National Children's Choir of Great Britain is a UK-wide organisation, and has had a long, happy association with Eurologo, who have produced our uniforms and merchandise items for many years. We have benefited from their experience and design expertise, and appreciate the support and customer care provided by them.
The latest Eurologo venture, their online shop, has been extremely helpful to us. Parents across the UK are able to order merchandise direct, which saves us time in processing orders with no loss of income. We are also able to offer a wider range of items, as we do not have to stock samples.
We hope that our working relationship with Eurologo will continue to flourish for many years to come.