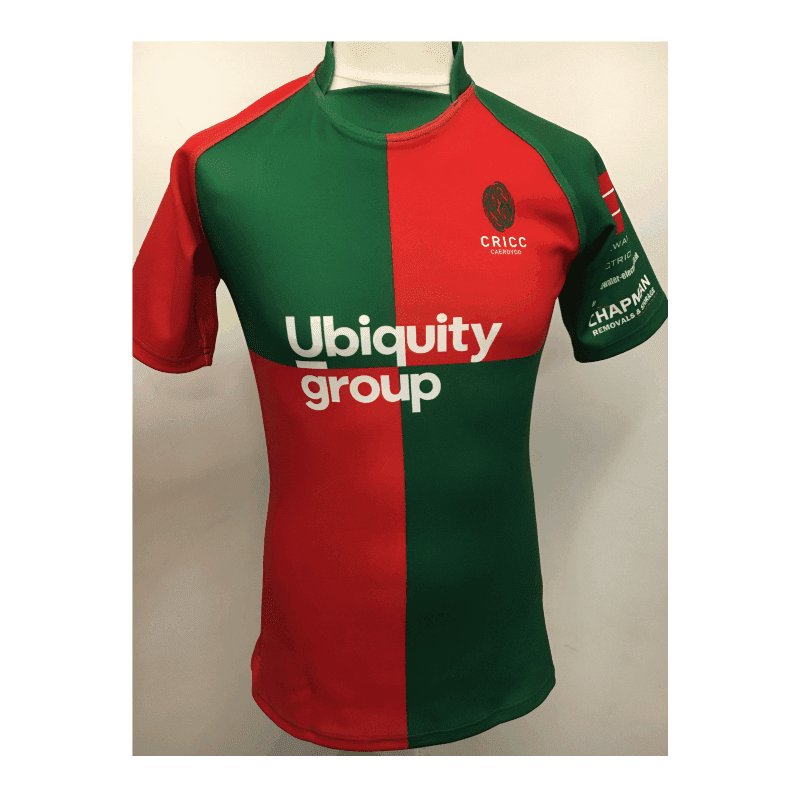 Cricc Caerdydd
Fe ddaeth Cricc Caerdydd Cyf. yn gwsmeriaid i Eurologo Wales Cyf. ym Mhenybont ar Ogwr drwy gynllun Gleision Caerdydd ac 'rydym yn mwynhau perthynas dda iawn gyda'r cwmni. Mae'r nwyddau 'rydym wedi eu harchebu yn y gorffennol wedi bod o safon da, yn cyrraedd ar amser bob tro ac heb unrhyw newid i'r gost wreiddiol.
Mae'n bleser delio gyda'r staff yno sydd wastad yn barod i gynnig cyngor ac yn rhoi gwasanaeth ystyriol heb ei ail.
Cricc Caerdydd Cyf. became customers of Eurologo Wales Ltd by virtue of the Cardiff Blues scheme and now enjoys an excellent relationship with the Company. The goods we've ordered in the past have all been of good quality, arrived on time and at the price agreed.
It's always a pleasure to deal with the company's staff who are always ready to provide advice and provide an excellent service to their customers.