Eurologo and Cardiff Blues Better Together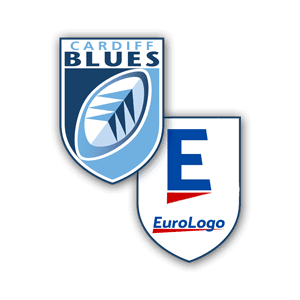 Eurologo and Cardiff Blues Better Together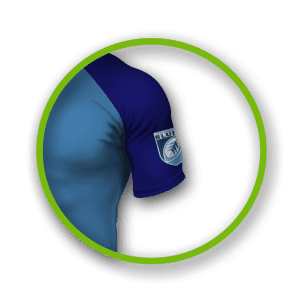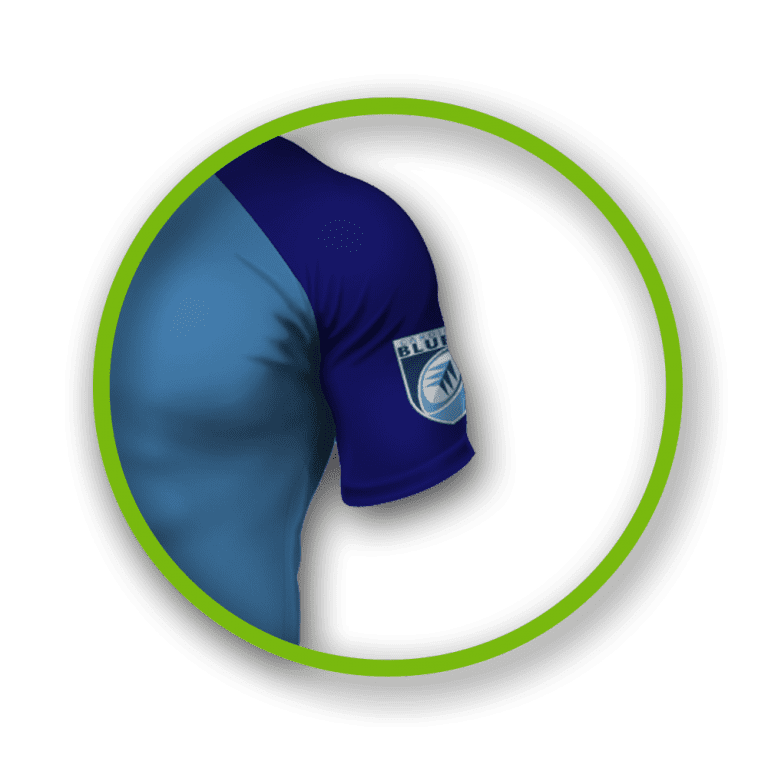 Add the Cardiff Blues logo to your sleeve and the Blues will help pay for your kit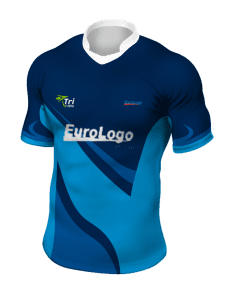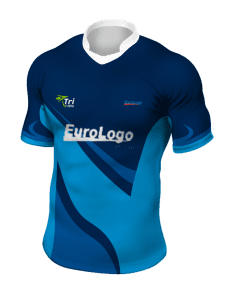 The 'Kitted Out' scheme is back for a third year running after the success of last year with 40 teams taking up the scheme.
Cardiff Blues has joined forces with EuroLogo, a Welsh based company which is a leading stockist of high quality embroidered and printed workwear, leisurewear, sportswear and equipment, to secure specially discounted prices for sublimated kit for your rugby club or school rugby teams.
EuroLogo's sublimated sportswear range, 'Trisportswear', is a market leader in bespoke sublimation sportswear, where your colours, logos and sponsors will remain vibrant while the premium fabric ensures the kit stays comfortable for the whole season.
The kit will be made to order to your requirements using EuroLogo's online kit designer.  The prices shown include your club/school badge, sponsors and numbering.  Please order direct with EuroLogo to ensure a quick and simple process.
The prices  secured are specially discounted and subsidised by Cardiff Blues, allowing you all to benefit!   All we ask in return is that the Cardiff Blues' logo be included on the left sleeve of any rugby shirt that is purchased.
To benefit from the 'Kitted Out' scheme, all you need to do is follow the simple instructions below: